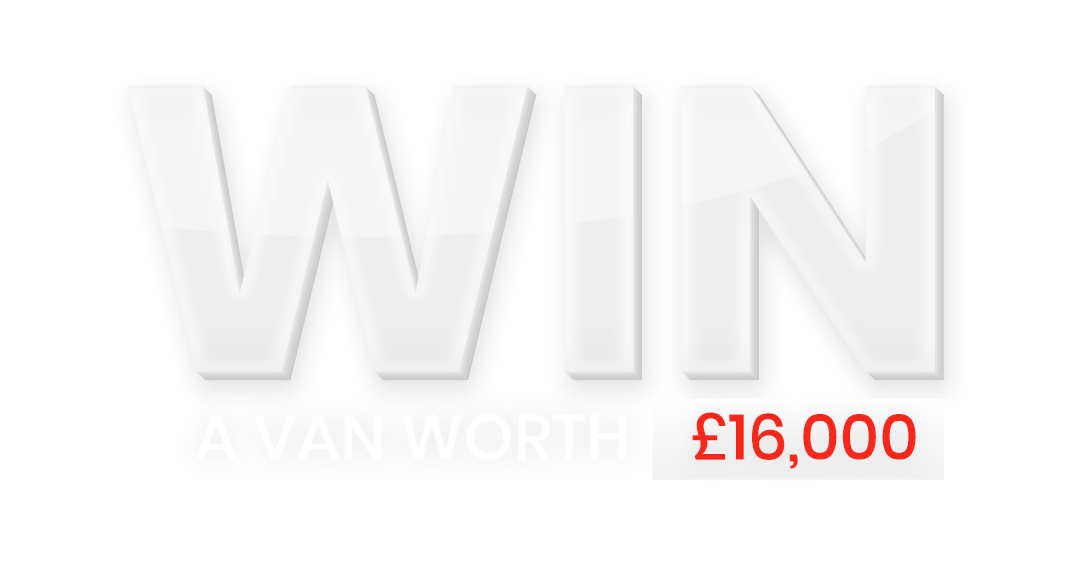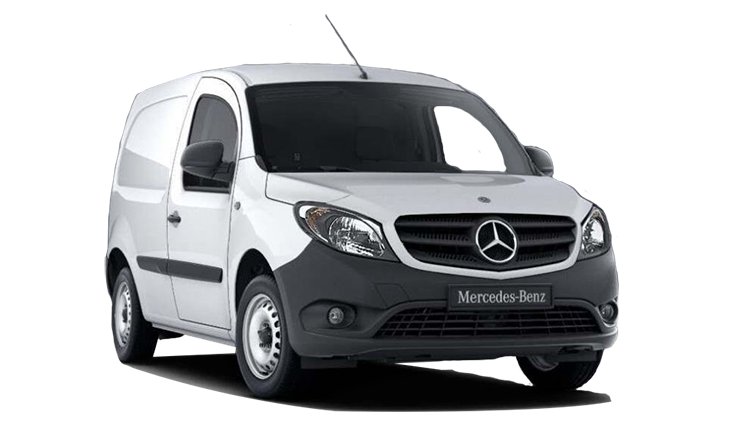 GAIN ONE AUTOMATIC ENTRY
EVERYTIME YOU SPEND £500 or
MORE AT ONE OF OUR BRANCHES*
Psst... or get ONE FREE ENTRY when you email us
with the subject line Van Giveaway Entry to
van@wattsroofing.co.uk
To celebrate 10 Years of business we are giving away a Mercedes Citan Van worth £16,000.
Additionally, each month we will be giving away a monthly prize, which you can enter for by simply being part of the giveaway.
There is no purchase needed to enter this giveaway.
The deadline to enter the giveaway is 7th of December.
There are two ways to enter our 10 Year Anniversary giveaway for the Mercedes Citan van, worth an estimated £16,000.
Enter automatically every time you spend £500 or more at one of our branches.
Enter for free by emailing van@wattsroofing.co.uk with the subject line Van Giveaway Entry.
Terms and Conditions 
(1) You may only enter once via email. There is no limit on automatic entries when you spend £500 or more at one of our branches.
(2) You cannot trade the prize for cash or an alternative.
(3) Watts Roofing Supplies may, with the winner's consent publish the winner's name and, photographs and footage of the winner with the Prize in future publications and on social media and its websites.
(4) You must be over 18 years old to enter and have a valid UK Driving license.
(5) Prize winners will be notified by either email, telephone, post, or in person.
(6) Monthly prizes will be drawn to people that enter during that specific month.
(7) Trade account entries are subject to disqualification if the trade account is not paid within its terms.