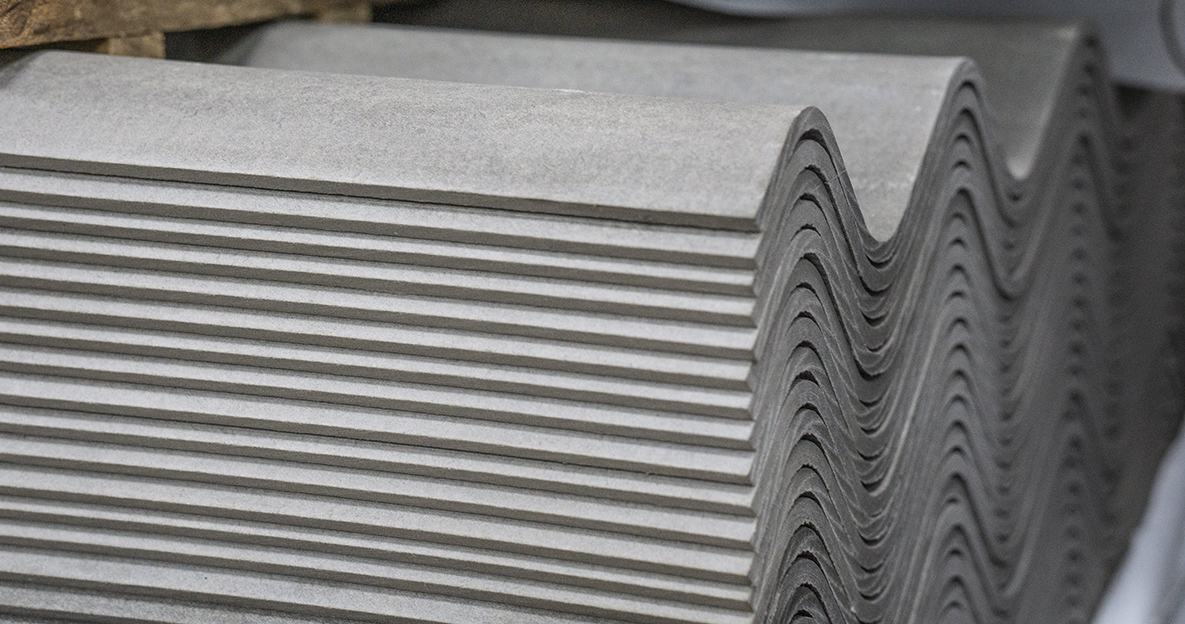 Are Profile 3 sheets still available?
This range has now been discontinued by Marley but we have sheets and fittings available from stock for a quick turnaround on order.
What weight are the sheets?
Based on 150mm lap, single skin application including fixings. When laid Profile 6 is 17kg/Sq.Mtr. Profile 3 is 14.5kg/Sq.Mtr and UrbanPro is 15.2kg/Sq.Mtr. (click to brochure links)
Do you supply RoofLights to match?
Yes we do, these are available in GRP or PVC options.
What degree pitch does my roof need to be?
The pitch requirements are different depending on the profile - (click link to 2x brochures) Fibre Cement sheets can also be used in a vertical application. The location of your building can also affect the fixing method.
Do I need a special type of fixing?
There are different types of fixings available and depend on the structure type. Options are available for Timber, Light guage steel, heavy guage steel and also concrete purlins. These can be self-drilling screws, drive screws, hook/crook/open jaw bolts to name a few, the later options do need the sheets to be pre-drilled.
Is Fibre Cement my best option?
Every project is different so it is important to appreciate what you need your roof to do. Understanding this will make your decision process easier. What am I using the building for ? Will I want to change use of the building in future ? What regulations do I need to adhere to ? Are there any planning restrictions ? and the list goes on.
I have an obsolete profile sheet that I need to repair, can you help?
There are different options and systems available for matching all obsolete profiles such as Trafford Tile, Gleno 252, Double Six, Cape Monad we need to identify the profile before discussing available options.
Are fixing guides available?
Fixing and Storage guides are available.
We are an independent roofing supplier of Fibre Cement Sheeting, fittings, guttering and all accessories. We supply Profile 6, UrbanPro and Profile 3 from Marley, Cemsix and B5 from Cembrit and Eurosix from Briarwood.
Stocks of sheets, fittings, fixings, fillers and tapes are held. Other standard non stocked products are available on a 1-5 day turnaround depending on product type.
With so many options available in Natural Grey or Painted, we can supply your demand at a competitive rate.
We supply to the Agricultural, Commercial, Industrial and Domestic markets. Whether you are a steel frame or timber building manufacturer, building contractor, main contractor, council, home or building owner we will source the product of your choice.