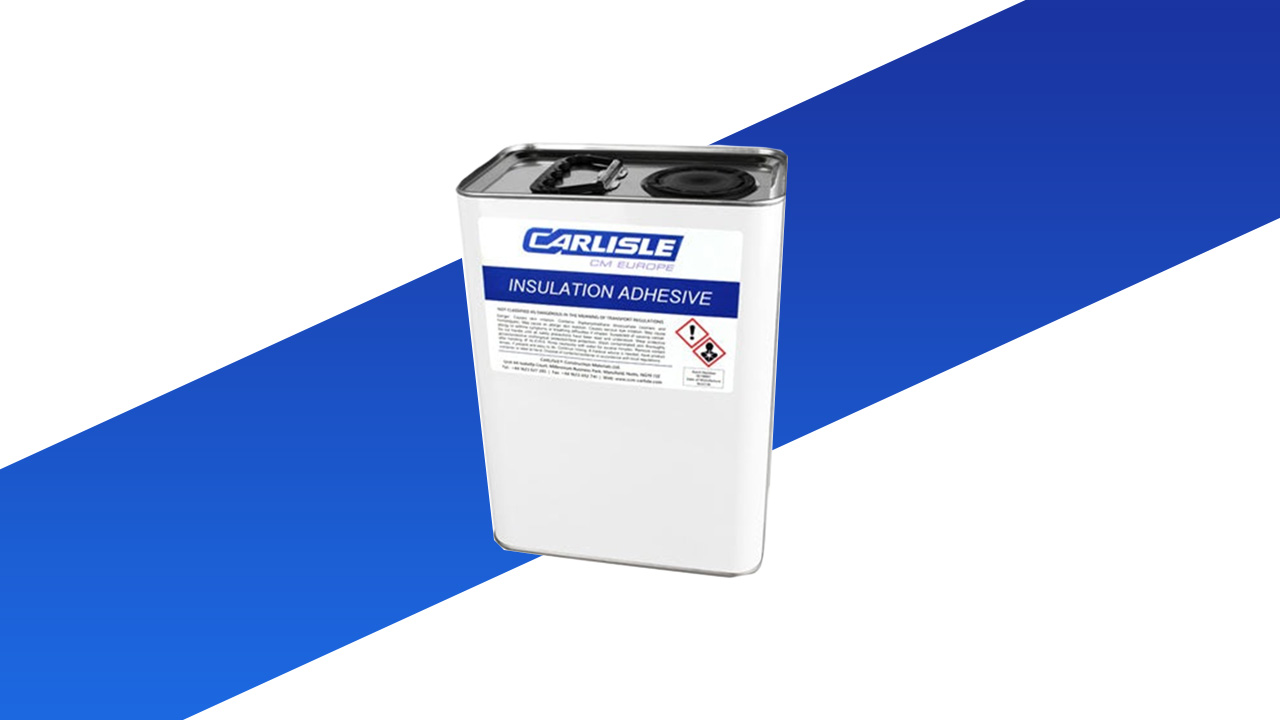 Carlisle Insulation Adhesive was developed for the purpose of allowing for simple and cost-effective bonding of flat roofing insulation materials, whilst remaining both environmentally and health and safety friendly as possible.
Here are 3 Reasons To Use Carlisle Insulation Adhesive
For February, we are offering exclusive deals on flat roofing via our newsletter. This includes Carlisle Insulation Adhesive. You can subscribe to it here.
On the other hand, if you need a quote for a project, click here to request a quote from us.