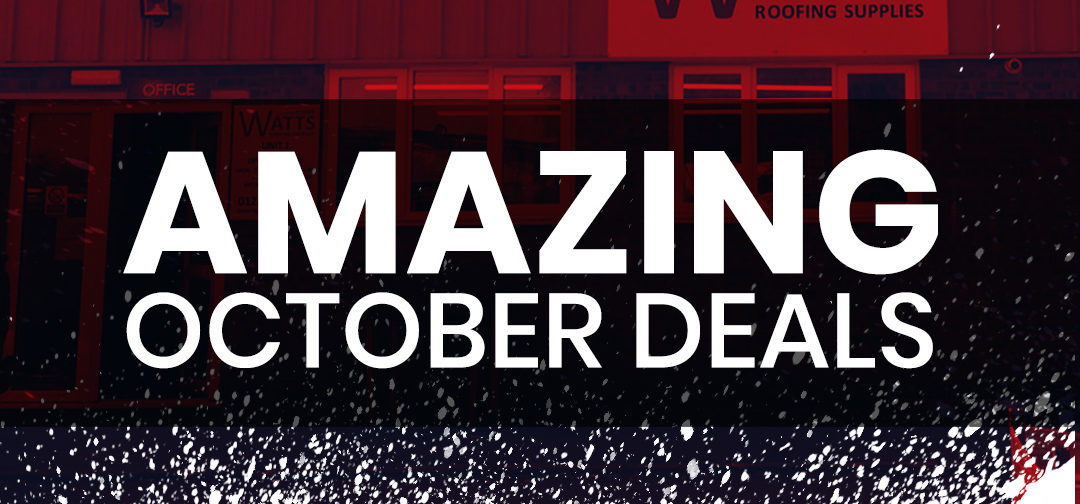 For the month of October, we are eagerly pleased to carry on the amazing deals we had in September. Here are some of the deals for this month.
PIR GP Insulation
As part of our save money and buy before the price increase campaign, we are giving out great prices on PIR GP insulation sized 2400 x 1200 in these thicknesses: 25mm, 50mm, 75mm, 100mm, 120mm, and 150mm.
Icopal X-Gard Flexitorch
Moreover, we also have deals for Icopal X-Gard Flexitorch. Specifically the SBS T-O Underlay 16m, S SBS, T-O Cap Charcoal 8m, and Technatoch Firesmart T-O Cap Charcoal 8m.
Other
Our other deals include GRP Type 4 TRip 2.5m, Type 3 GRP Trim 2.5 and finally Kingspan TR24 1200 x 600 120mm.