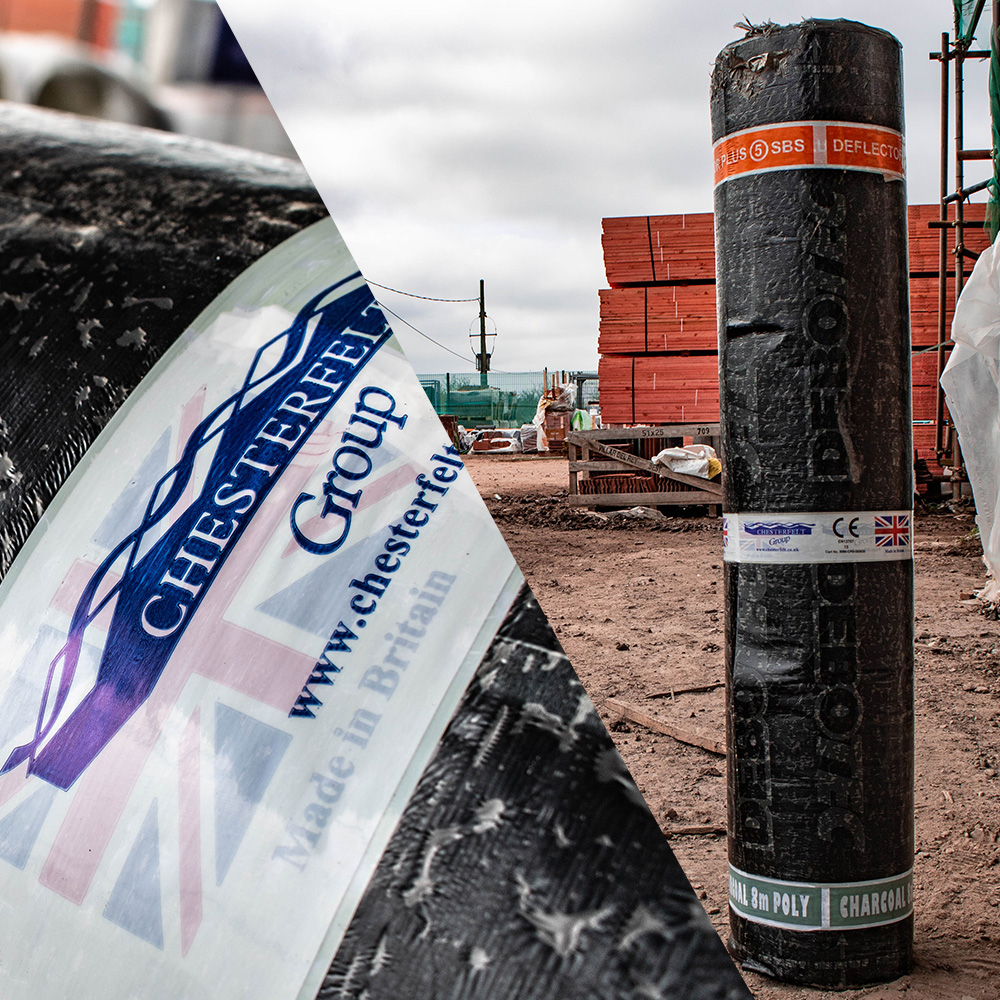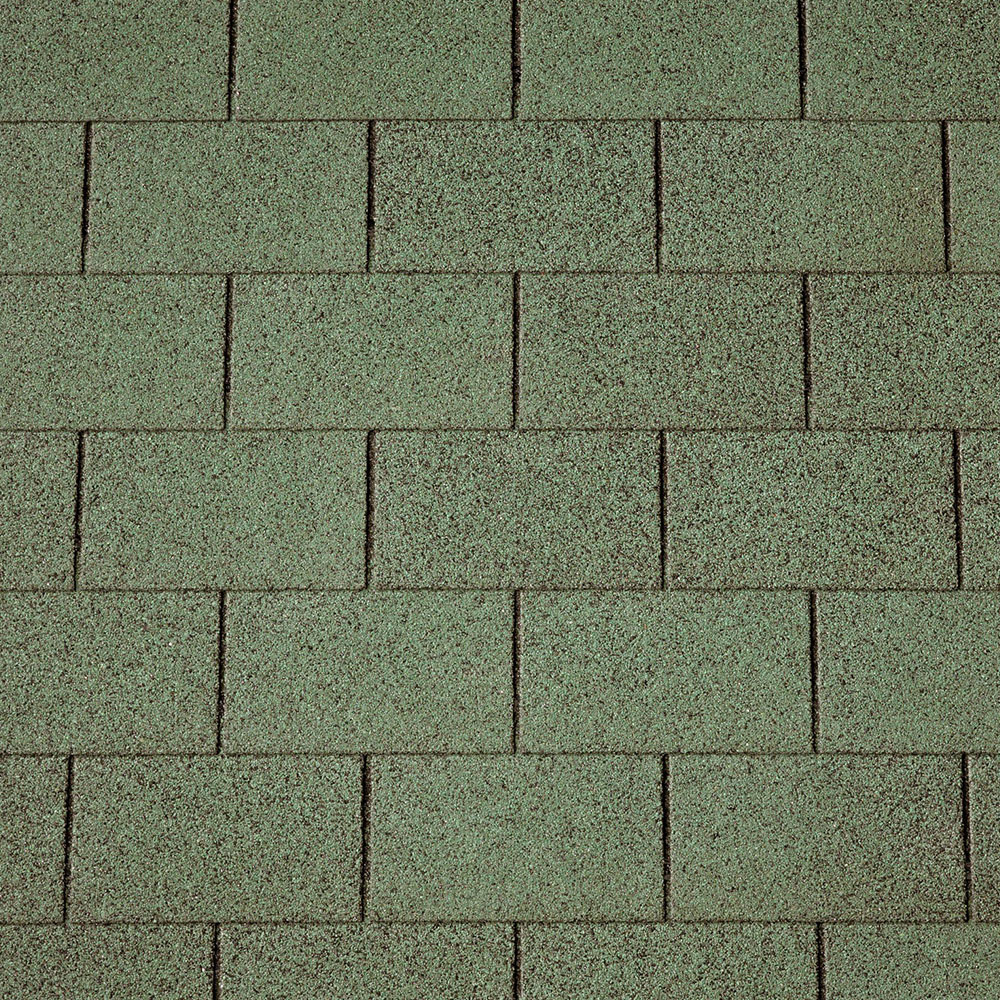 We provide a full range of flat roofing felt, including pour and roll, and Torch On. We stock from a range of manufactures that all provide solid quality. Additionally, we have flat roofing systems available with 10, 15 and 20-years insurance backed guarantees, please ask before ordering.
Firestone EPDM Standard
Firestone E.P.D.M is a high performing synthetic rubber membrane offering a unique combination of features and benefits. Firestone Products are specially designed for the Firestone RubberCover™ EPDM Roofing System. The system is based on high performing Firestone RubberCover EPDM rubber membranes and a limited range of accessories, offering a watertight and durable roofing solution.
---
Deflector SVGS & Deboflex (Debotec)
A high performance range of torch-on membranes offering a choice of weight/thickness options to suit your requirements.
The Debotec range is offered in a traditional three layer built up system using universal venting/perforated layers, glass fibre base sheets intermediate layers followed by final capping layer.
---
IKO Felt Shingles
IKO Roofing Shingles are lightweight, glass fibre based bitumen strip slates. They are easily installed and give the appearance of a highly decorative tiled roof finish. IKO Roofing Shingles can be used on a wide variety of buildings, temporary or permanent, and have proved immensely popular with both professional and DIY installers alike.
---
Stronghold GRP Roofing System
The strongest and most durable flat roofing system avaliable. 2 x stronger than any other flat roofing system when reinforced with KEVLAR® technology. Complete with a 25 year manufacturer's guarantee when properly installed to manufacturer's specifications. 600 or 900 (2x450) gram per m² fibreglass reinforcement can also be used for a super strong finish.
---
CrOMAR ProGRP Roofing System
GRP is also known as Glass-Fibre. This system is cold applied on site, giving it a seamless and flexible weatherproof finish that resists water, heat and frost. The resulting surface gives a strong architectural finish that looks very impressive. If maintained properly it will ast as long as the building stands. We have developed this technology further to produce the perfect all weather protection for any flat roof.