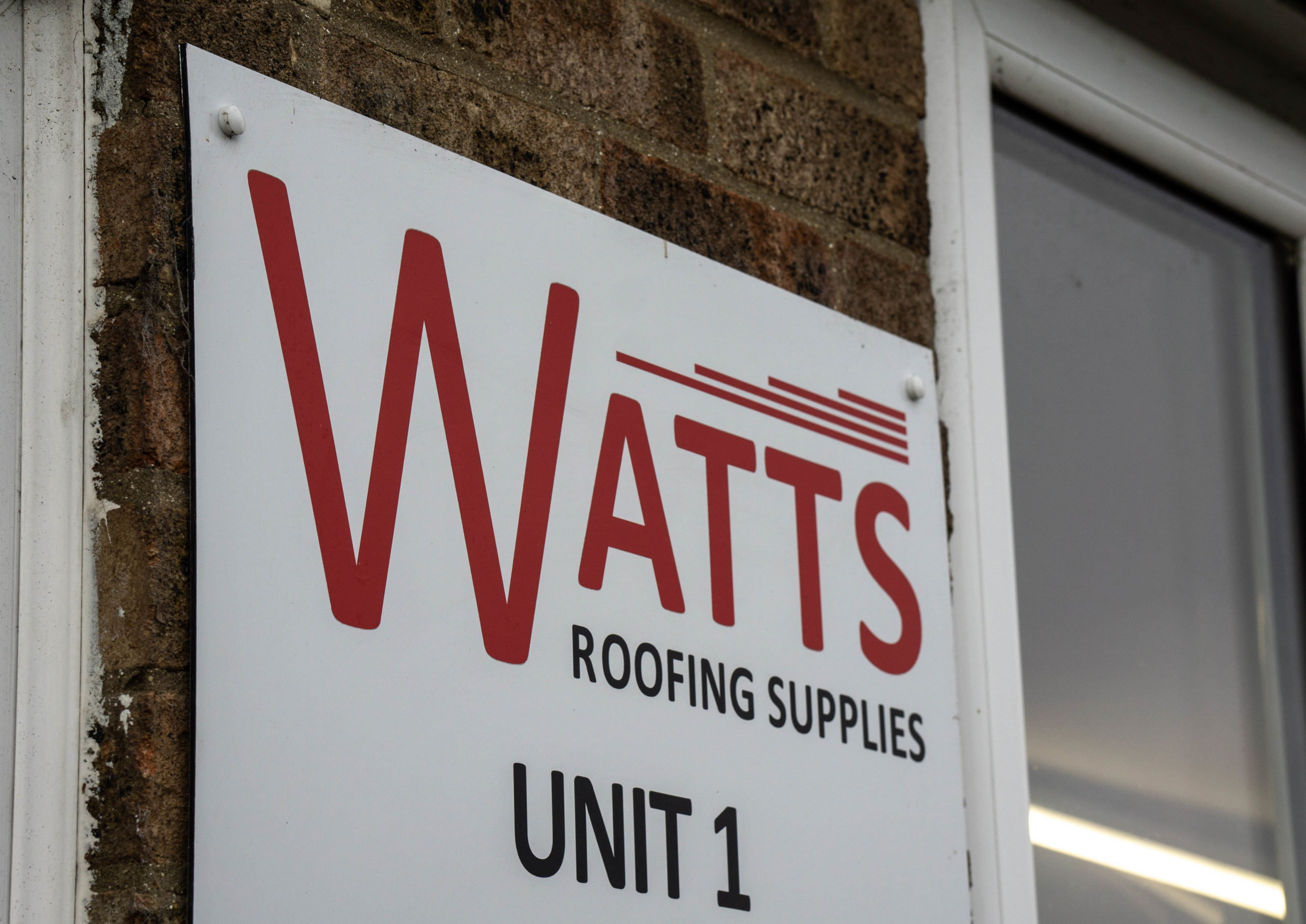 Mon - Fri: 7:00 - 16:30
Closed Saturdays & Sundays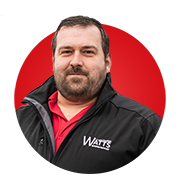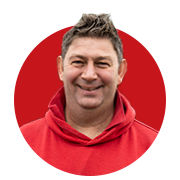 Richard Langdale
Assistant Manager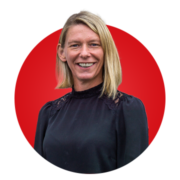 Joanne Grainger
Industrial Roofing & Cladding

Friendly and helpful. Couldn't fault them. They quickly identified the make of a broken tile I brought in. They had the tiles in stock and were happy to sell me a couple of replacements. Will definitely use them again.
Mark via Google Reviews

After storm Eunice, I unfortunately ended up with a broken roof tile, I live in Kent and was unable to source a spare, after some investigation I found that Watts in Cambridge had stock of these items. They very kindly packaged up a small quantity of roof tiles for made, which was going that extra mile for the customer, I have subsequently had a courier collect the items and fingers crossed they arrive safely. Again a big thanks to Watts!
Richard via Google Reviews

Fast friendly service, and extremely competitive on prices.
David via Google Reviews