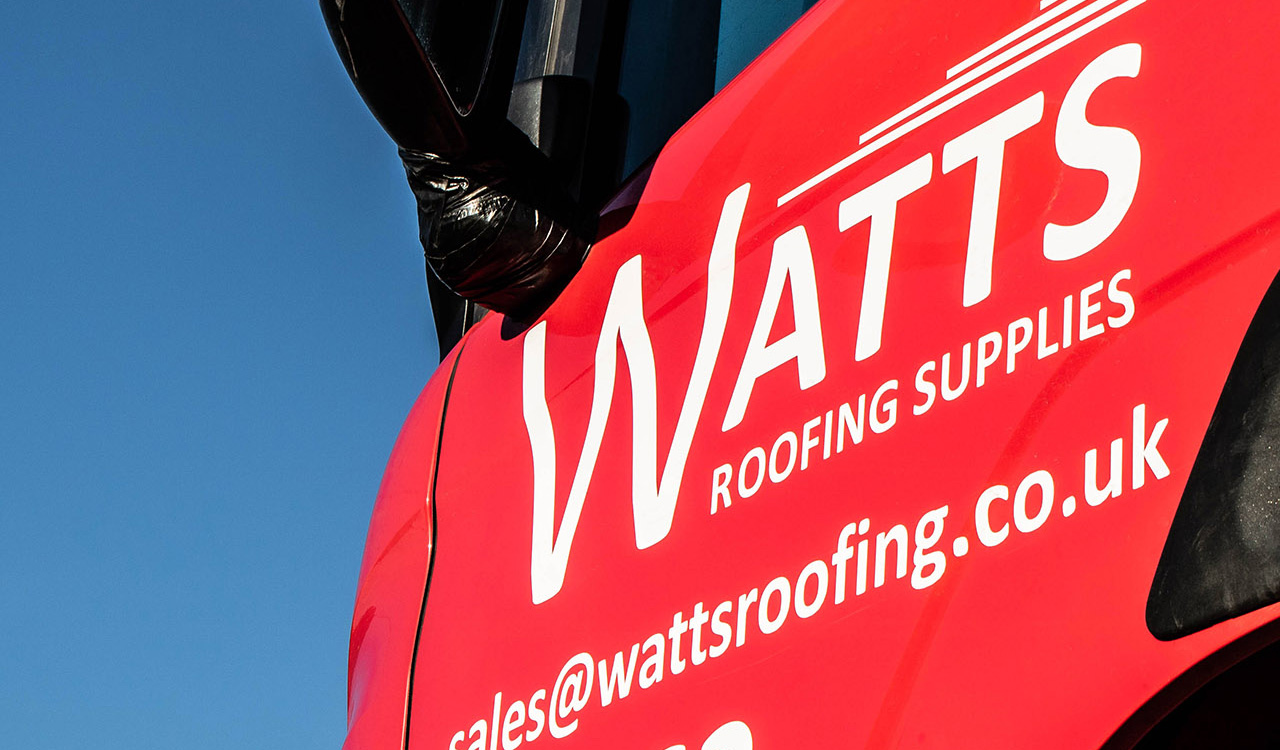 Reason 1: Express Delivery
We always aim to deliver the next day or on the day you requested. We have some of the best delivery drivers around who will make sure your supplies are there on time.
Reason 2: We have numerous branches
We have branches in Hertfordshire and Cambridge, thus can provide a great delivery and collection services that will make your project a success from the get-go. Our branch locations are in Baldock, Stevenage and Fulbourn.
Reason 3: We care about your roofing needs
Among many things, we genuinely care about your roofing needs. If there is something we do not have in stock or are running low in, we will happily restock or bring it in just for your project.