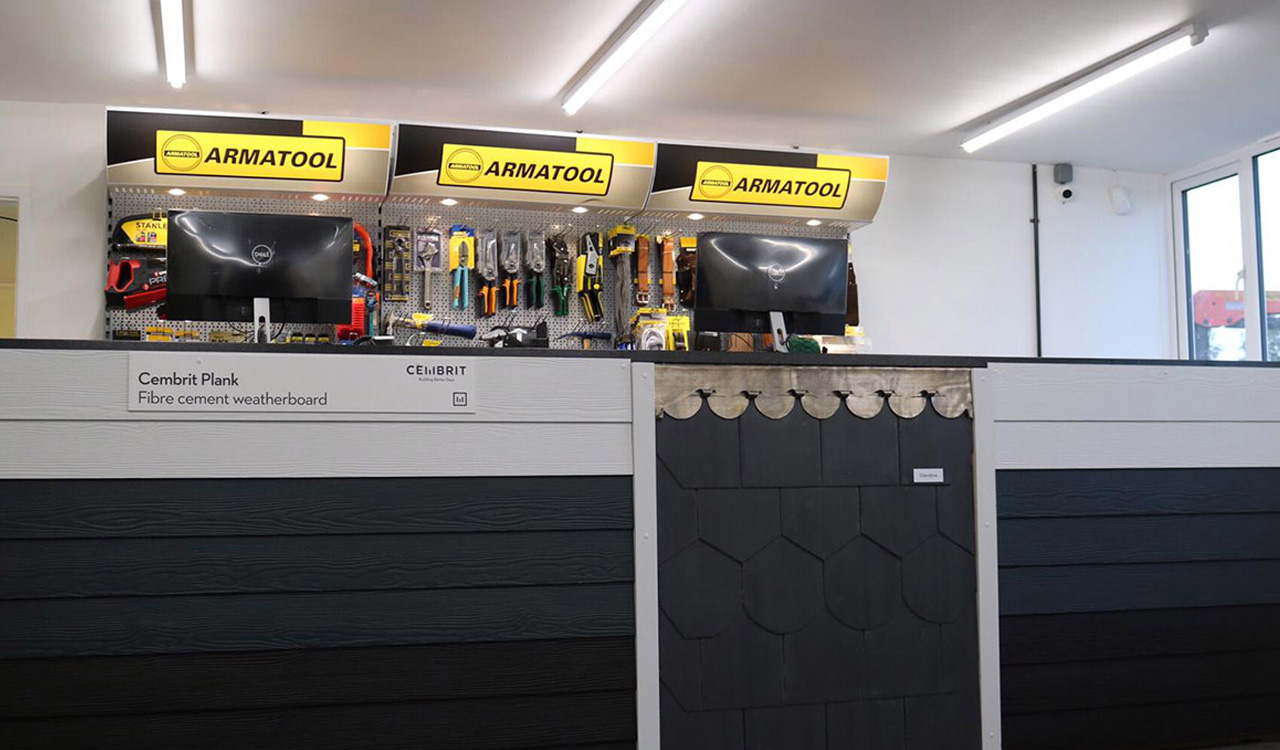 If you haven't heard yet, we are opening in Fulbourn, Cambridge this Friday (1st of February). Come and join us on the day and receive a FREE Raffle ticket in which you can win an iPad, Paslode gun and many more prizes. We will also have refreshments so that you can grab yourself a burger or two (for your friend of course)!
Our Fulbourn branch is at Unit 1, Fielding Industrial Estate, Fulbourn, Cambridge CB21 5ET
Oh and I nearly forgot, we will also have a special price on lead for that day!