ROOFING SHEETS & CLADDING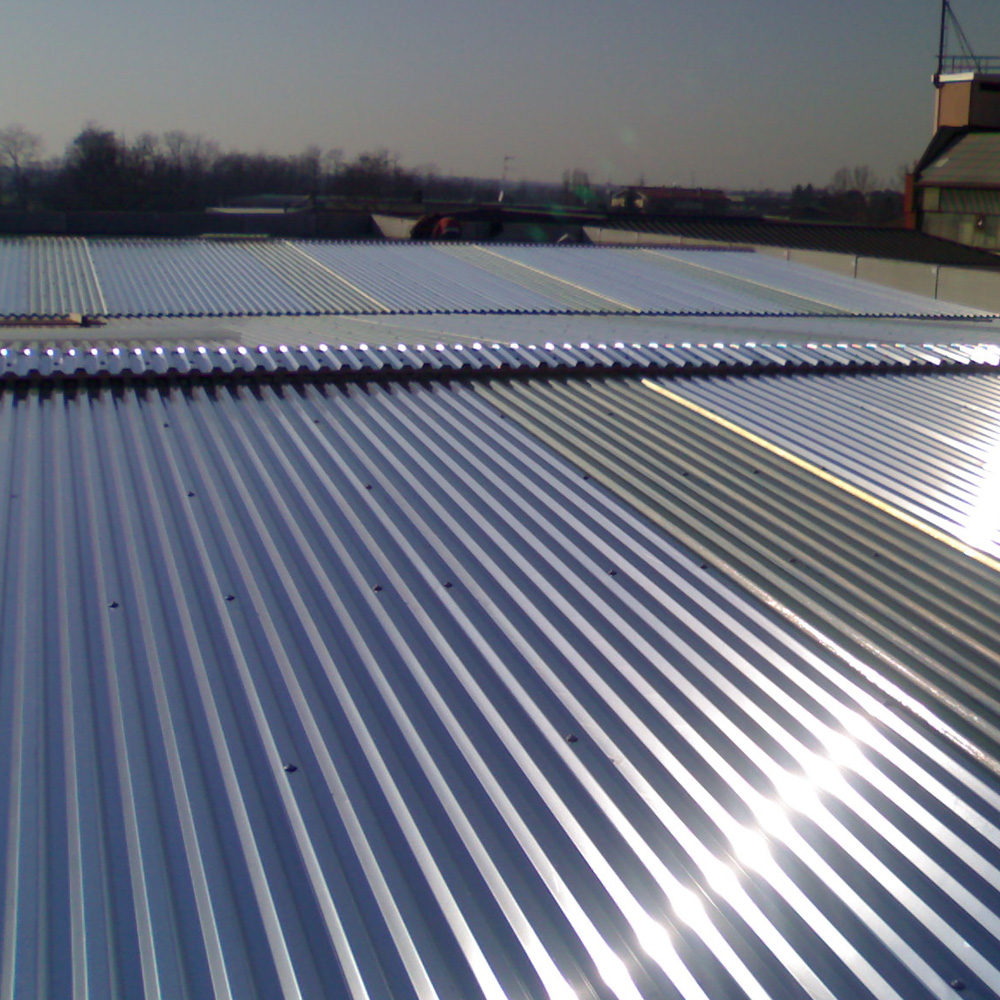 What lengths are your metal roof sheets ?
All profile metal sheets and fabrications are bespoke to customer requirement, so you can have whatever length you want bearing in mind site and lifting limitations.
Do you offer self off-loading?
If site off-loading is required then this can be arranged. This should be discussed at enquiry stage.
Do you install these products?
No, we are a distributor of Industrial, Commercial, Agricultural, Domestic and Traditional roofing products. We can supply materials for your project whether you are patching in, stripping off and replacing materials or building new.
Do you offer rainwater systems?
Yes, we offer many types of gutter systems in varying sizes and colours, some of which are standard and off the shelf and others which are bespoke: PVC, Metal, Insulated, Membrane lined. Call us to discuss your project (click link to enquiry page)
Can I use metal sheets on a flat roof?
Most metal profiles are designed and have been fully tested to low pitches. It is imperative that the correct system is chosen when using on roof less than a 6Deg pitch.
How long do curved corrugated sheets take to order?
Generally 2-4 week depending on complexity of the curving.
Where are your branches based?
Our branches are based in Baldock, Cambridge and Stevenage. We can supply to anyone in the surrounding areas. Get in touch with our team to find out if we can deliver to your project.
We are an independent roofing supplier of roof sheeting and cladding products. We supply composite panels, sinusoidal (corrugated) and trapezoidal (box profile) single skin sheeting, tile and slate effect metal coverings, over clad solutions, roof lights for all products, bar and bracket systems, insulation and Structural products such as purlins, Cee sections, Zed bars and Top Hats. As well as your chosen roofing system we also supply rainwater systems, flashings, fabrications and all accessories.
As an independent provider we have access to all product ranges from brands such as Kingspan, Tata, Joriside, Steadmans, Euroclad, Metrotile (Britmet) BMI (Decra) and many others.
With so many options available to us and you, including bespoke manufactured materials: we provide what you, our valued customer needs. Whether you are a well established contractor, a home or building owner we can supply you with a solution to your roofing and cladding needs.
Our team of experienced people will look after you from initial enquiry through to delivery.