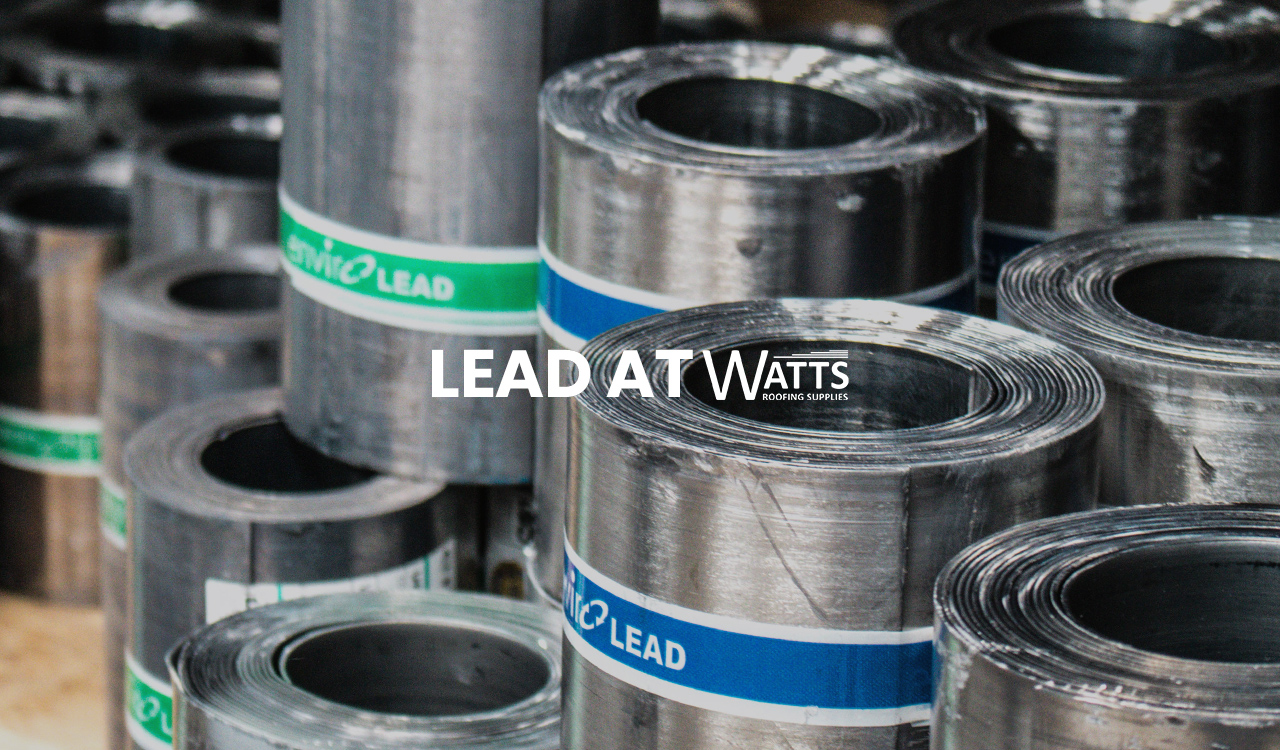 At Watts Roofing Supplies, we stock a fantastic range of rolled lead for your roofing needs. From Code 3 to Code 8, we can have it in stock for your next project.
Usually, lead comes with a 50-year warranty which is available upon request.
If you need some advice, give us a call or request a quote below.
Baldock 01462 491894
Stevenage 01438 879798
Cambridge 01223 491711