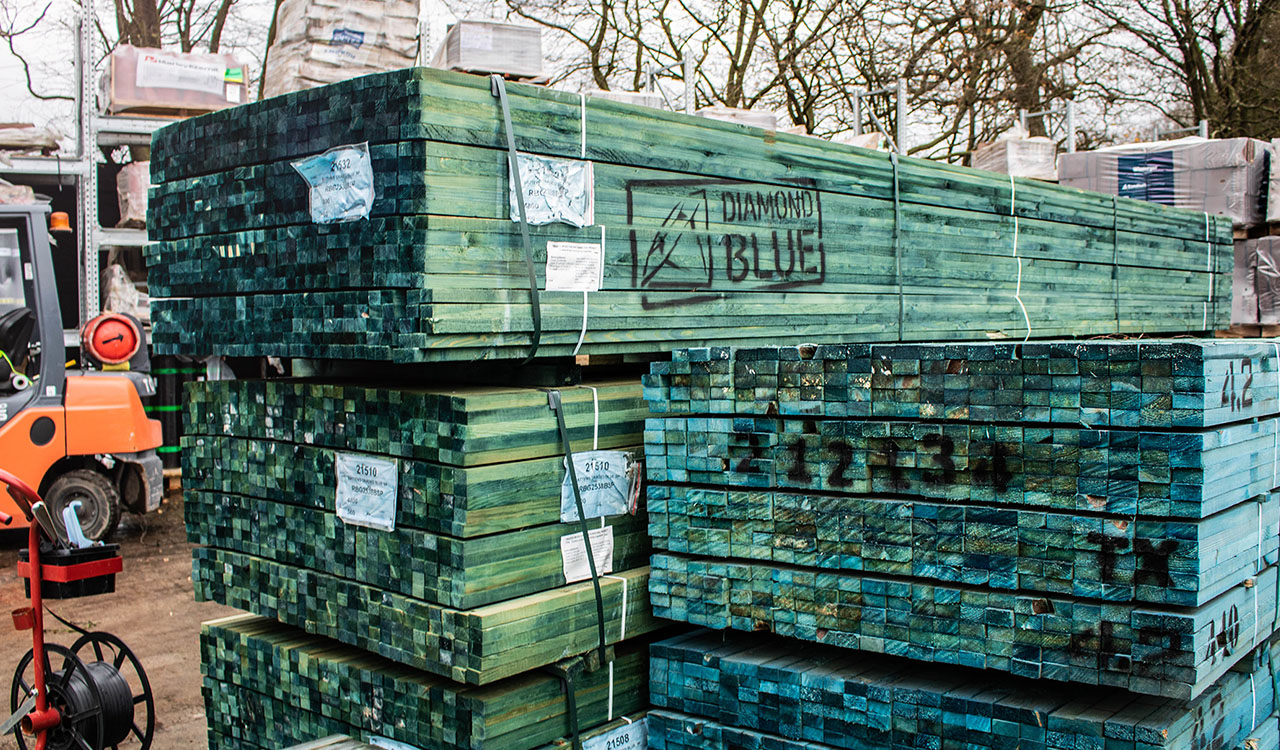 Stevenage, a town and borough in Hertfordshire, England, is one exciting place that currently holds over 80,000 people in its area. Here is a short piece on its history and some places you can visit when at Stevenage.
History
In August of 1946, Stevenage was named the first New Town under the New Towns Act. It later became the home of the League Two football club Stevenage F.C. in 1976 – the year the football club was founded. Throughout the years of being a town, names like Lewis Hamilton, the F1 star, and Jack Wilshere, the professional footballer, have come from the place and developed into big names in their respected industries.
Knebworth House
Knebworth House, a Grade II listed building with a stunning view, is a must visit if you are coming to Stevenage for mesmerising views.
Additionally, the building has been used to film scenes for various films such as Batman (1989), The King's Speech (2010) and Harry Potter and the Goblet of Fire (2005).
Stevenage Museum
Another great place to visit is the Stevenage Museum which is based just underneath St. Andrew and St. George's church on St George's Way. The museum holds various events and has suitable talks for groups and societies.
Watts Roofing Supplies – Stevenage Branch
If you need any roofing supplies, then the go-to place is Watts Roofing Supplies. While you won't see much history or jaw-dropping views, you'll get the quote you need for the roofing job and a laugh or two.
You can find out more by calling our Stevenage branch at 01438 879798 , requesting a quote via our website here or sending us an email to stevenage@wattsroofing.co.uk